Robbie Slater Says Graham Arnold Should Be More Humble
Robbie Slater is of the opinion that Australia coach Graham Arnold needs to be more humble in press conferences if the national team are to achieve more successes in the near future. Arnold took his team to a recent match against Jordan with plenty of offensive comments about the opposition in the pre-match press conferences.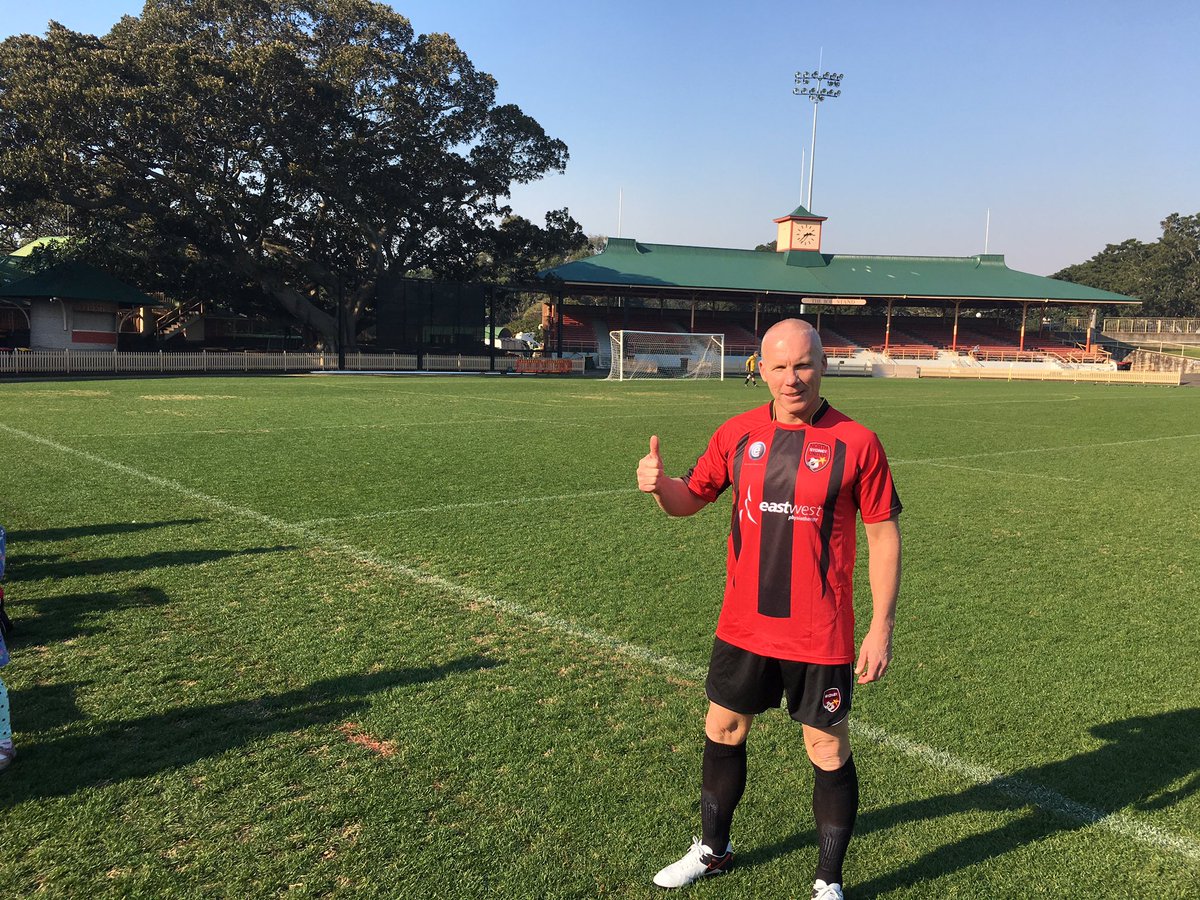 Speaking ahead of the opener against Jordan in the AFC Asian Cup, Australia national team coach claimed that he was overwhelmingly confident about his team humiliating the opposition by getting them out of their comfort zone."Jordan have their strengths, but we will nullify them. We will press high, we will suffocate the life out of them in their half and we will dominate them," said Arnold in the build-up to the game.
As luck would have it, Australia went on to suffer an embarrassing 1-0 defeat. After the game, Jordan manager Vital Borkelmans appeared to hint that the comments from the Australian national team coach certainly had a motivating impact on the Jordan team, who scored the only goal throughAnasBani Yassen. It was a disappointing start for Australia's Asian Cup hopes and Slater says that the team cannot afford to go through such comments if they are to avoid an embarrassment of a similar nature.
""I know there's people who were close in the camp and that were there for the tournament", I think they're going to need to work on Graham's delivery in press conferences because that didn't come across the right way.You've got to be positive, you've got to be confident, but you've got to "be humble for me" and that slapped us in the face that first game when Jordan beat us," said Slater. Striker Bruce Djitealso agreed the need to be more humble in order to achieve positive results.